Design & Quality - A Tradition
For nearly half a century, Schrock has been the name synonymous with fine custom homes in Northern Indiana. You will find our homes the perfect blend of old-world craftsmanship and modern innovation. Just as important as the home you build, is the place you build it. From quaint country settings to low-maintenance, walkable communities, you'll find our beautiful developments throughout the area. We invite you to explore all we have to offer.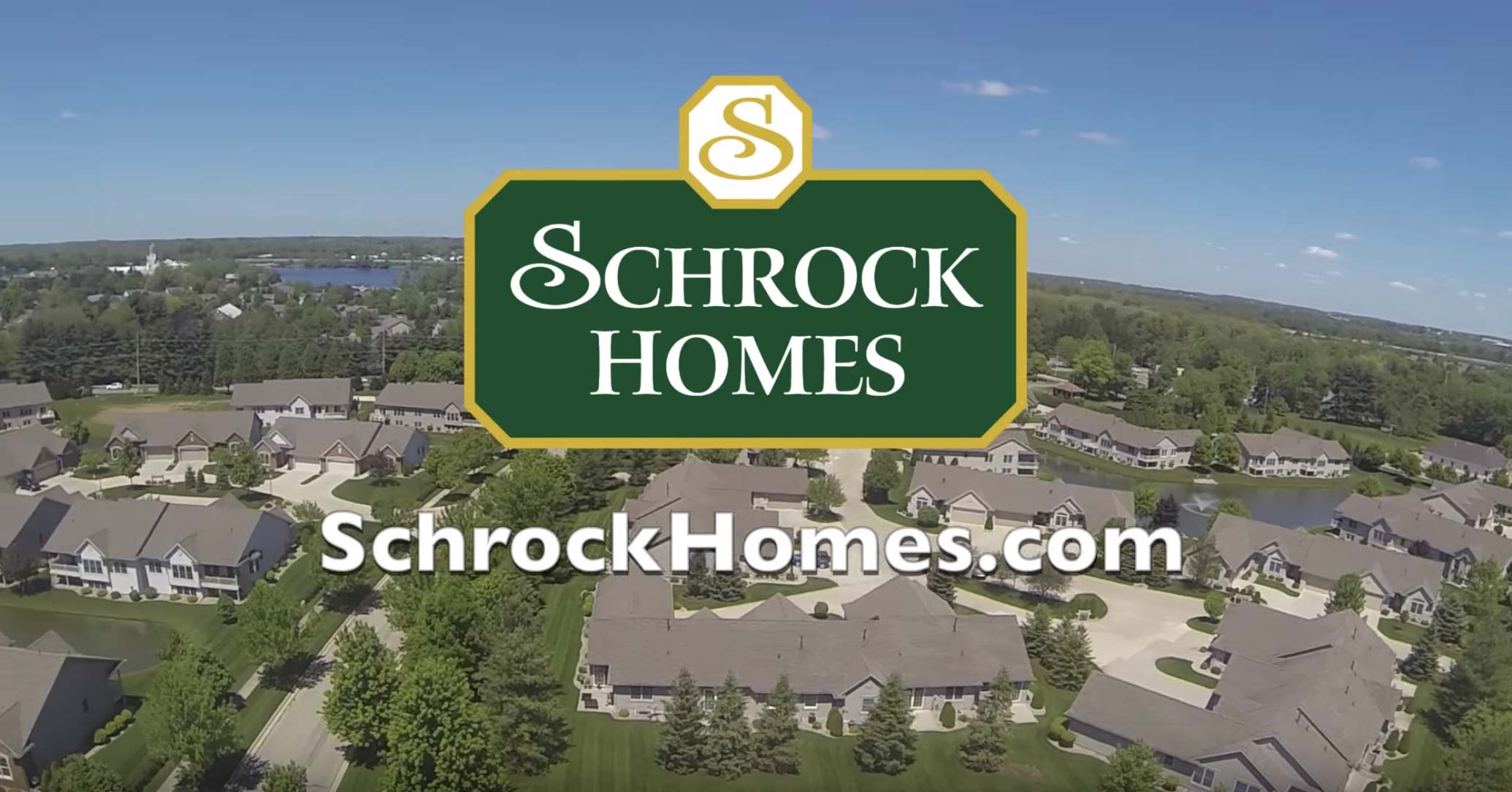 Why a Schrock Home?
Timeless Design. Timeless Quality.
We carefully design every detail and build each home to last a lifetime.
Complete, Full-Service Builder.
With so many resources in-house, you will find a smooth efficient process from beginning to end.
Accurate, No-surprise Estimates.
Our experienced in-house team and close vendor relationships, enable us to keep a tight handle on build costs.
Impressive Standard Features.
Every Schrock home is built to the highest of standards.
Service Long After the Sale.
We are not just building homes, we are building relationships. You will find our service after the sale second to none.
Built with Integrity and Pride.
We value integrity above all and strive to offer the best quality and value in all we do.
What can we build for you?